DRESS UP
YOUR NOG
Made with smooth Kentucky Bourbon
and real
dairy cream, Evan Williams Egg
Nog is pure
holiday spirit—just chill, pour,
and enjoy.
Or add a garnish for extra holiday cheer!
Delicious and smooth.

I look forward to the
holidays
just for the
Evan Williams Egg Nog!
A welcomed and treasured

Holiday tradition
Simply the very best Egg
Nog
I have ever tasted
Awards
Evan Williams Egg Nog is on everyone's nice list.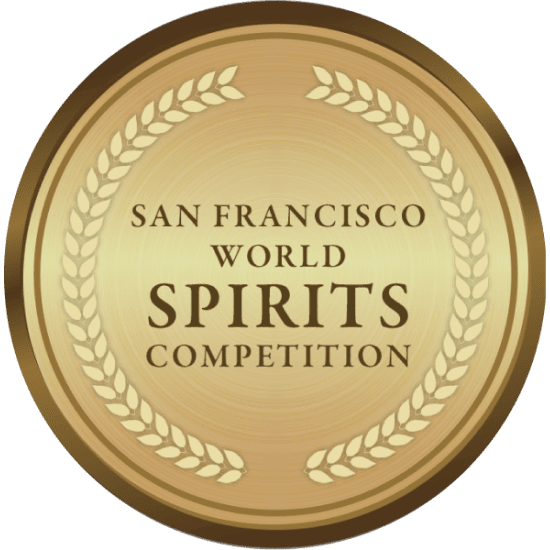 Double gold
2021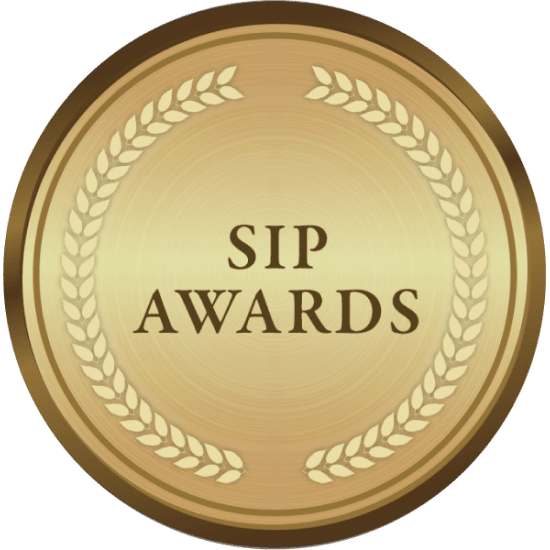 Consumers' Choice
2022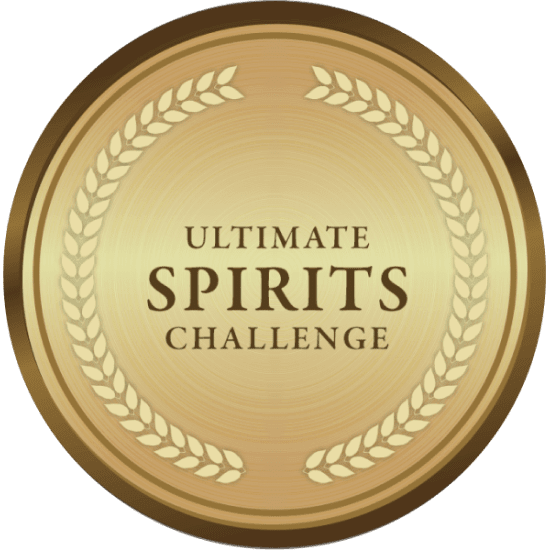 great value
2023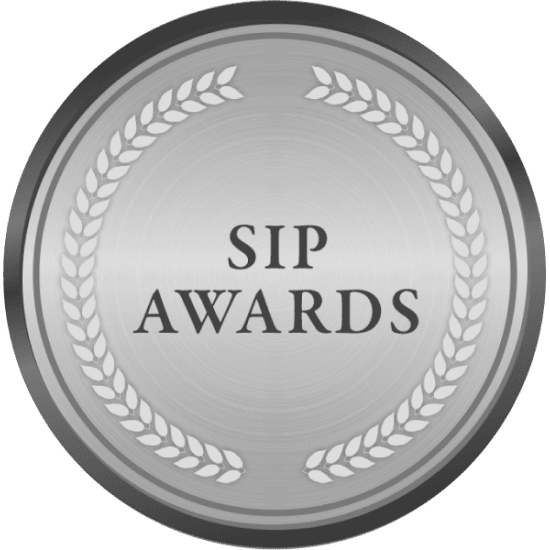 platinum
2023